Please note that you will need to have completed an advising application prior to scheduling an advising appointment with a staff member. To open an advising application, click here.
Following is information for Emily Capdeville:
Email:
ecapdevi@tulane.edu
About Emily Capdeville: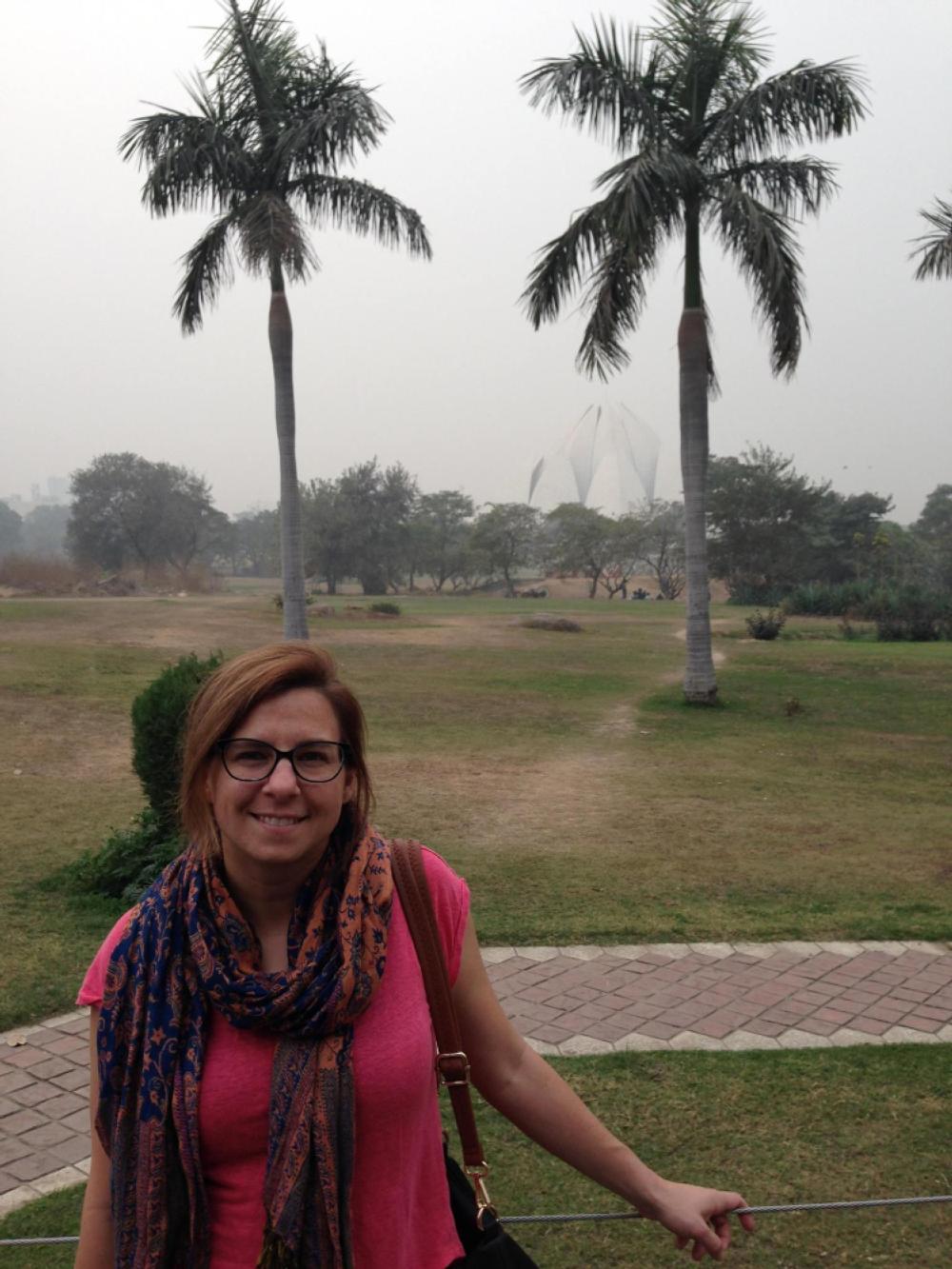 Data Control Specialist
Emily Capdeville joined the Center for Global Education in August 2016 after previously working as an advisor in Tulane's Office of Study Abroad, in the International Affairs Office of the University of Oregon and with the Tulane University Altman Program. In addition to spending a year teaching English in France before embarking on her international education career, she has studied abroad in Mons, Belgium and Granada, Spain and has conducted research in Bamako, Mali. A New Orleans native, Emily returned to Tulane after receiving an M.A. in International Studies from the University of Oregon. She is currently pursuing an M.F.A. in Fiction in the Creative Writing Workshop at the University of New Orleans.
Emily is responsible for OSA communications, assists with operations related to Tulane's School of Record partnership with the Council on International Educational Exchange (CIEE), and collaborates with colleagues across CGE on a variety of intercultural learning initiatives. Please contact Emily with any questions, concerns, or ideas regarding the Office of Study Abroad web site or communications.